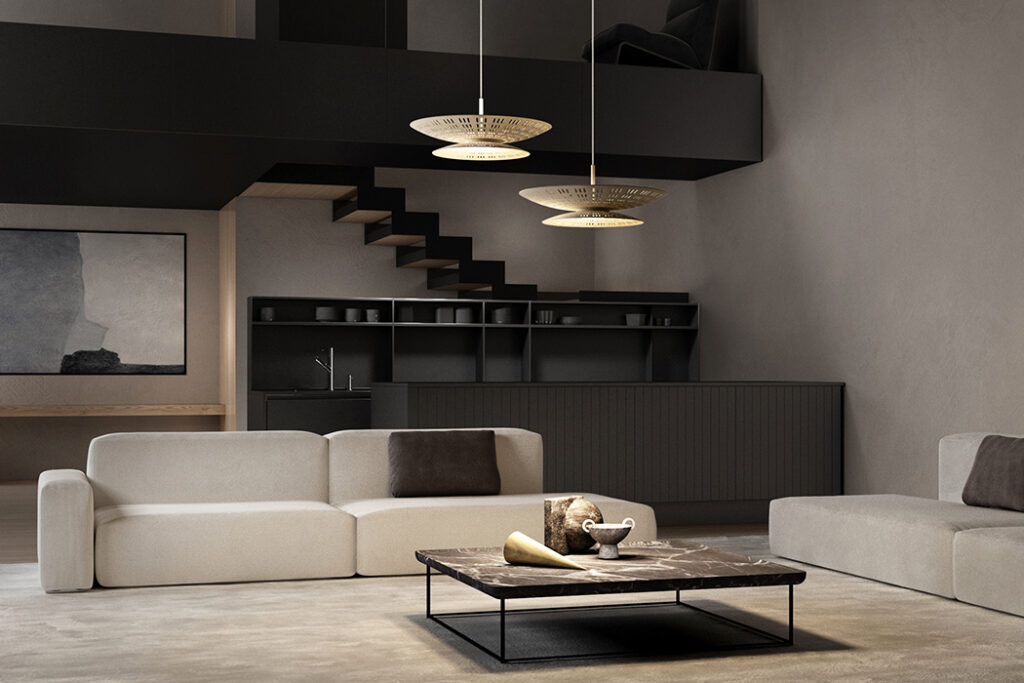 A suspension lamp with contemporary lines, Air stands out for its simple and refined design. Adam Tihany appreciates Contardi's sartorial approach, its archi-decorative functional-aesthetic code, the attention to the theme of sustainability, and the company's extraordinary technical know-how.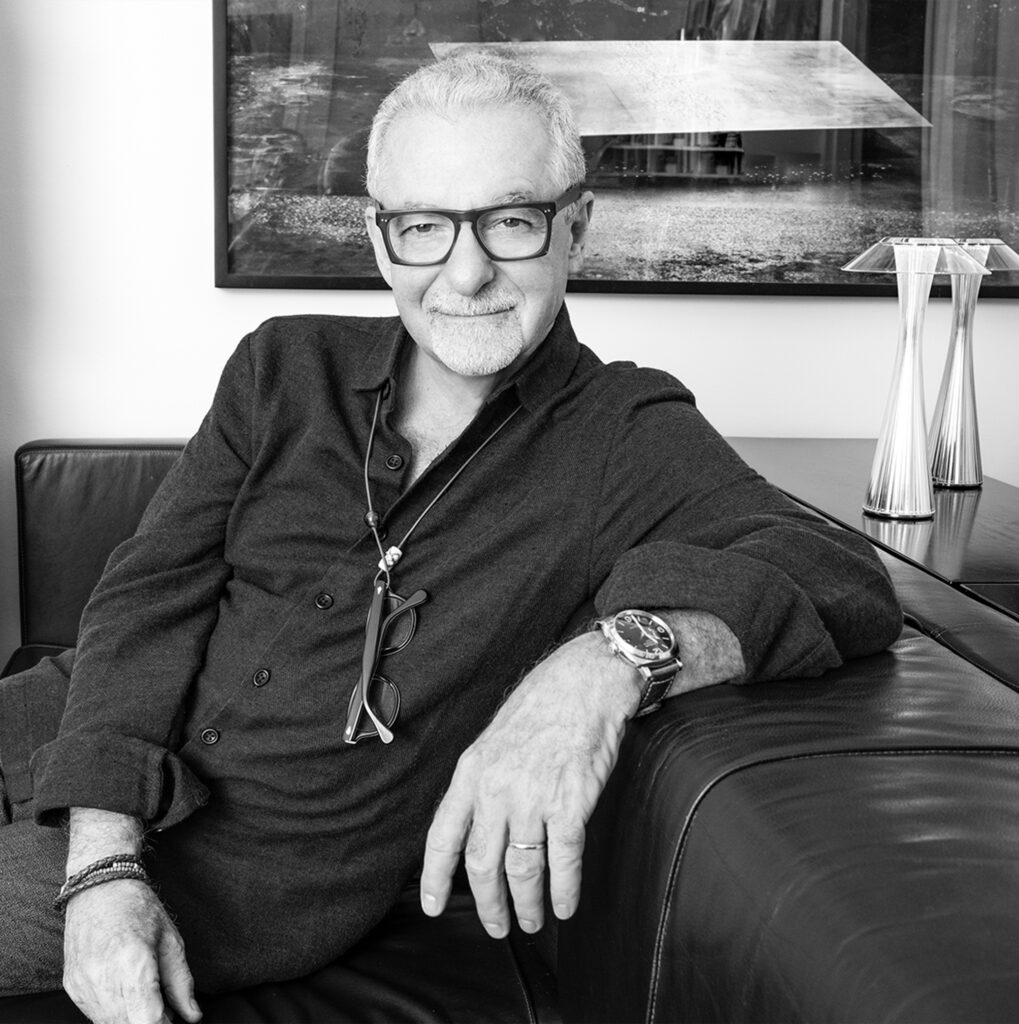 Adam Tihany
"Air, as inspiration for the design of a product, is a vast and elusive concept. Invisible, light, and substantial at the same time, air is an absolutely essential element for life on the planet. Air, made of 100% recyclable material, allows the surrounding air to flow freely through its artistic cuts."
Adam Tihany, designer
The suspended body of Air is in fact made of Green Cast®, a 100% recycled and recyclable acrylic material obtained from end-of-life products and industrial processing waste, reused through a circular process. Green Cast® can be repurposed an infinite number of times and never loses its aesthetic, mechanical and thermal qualities.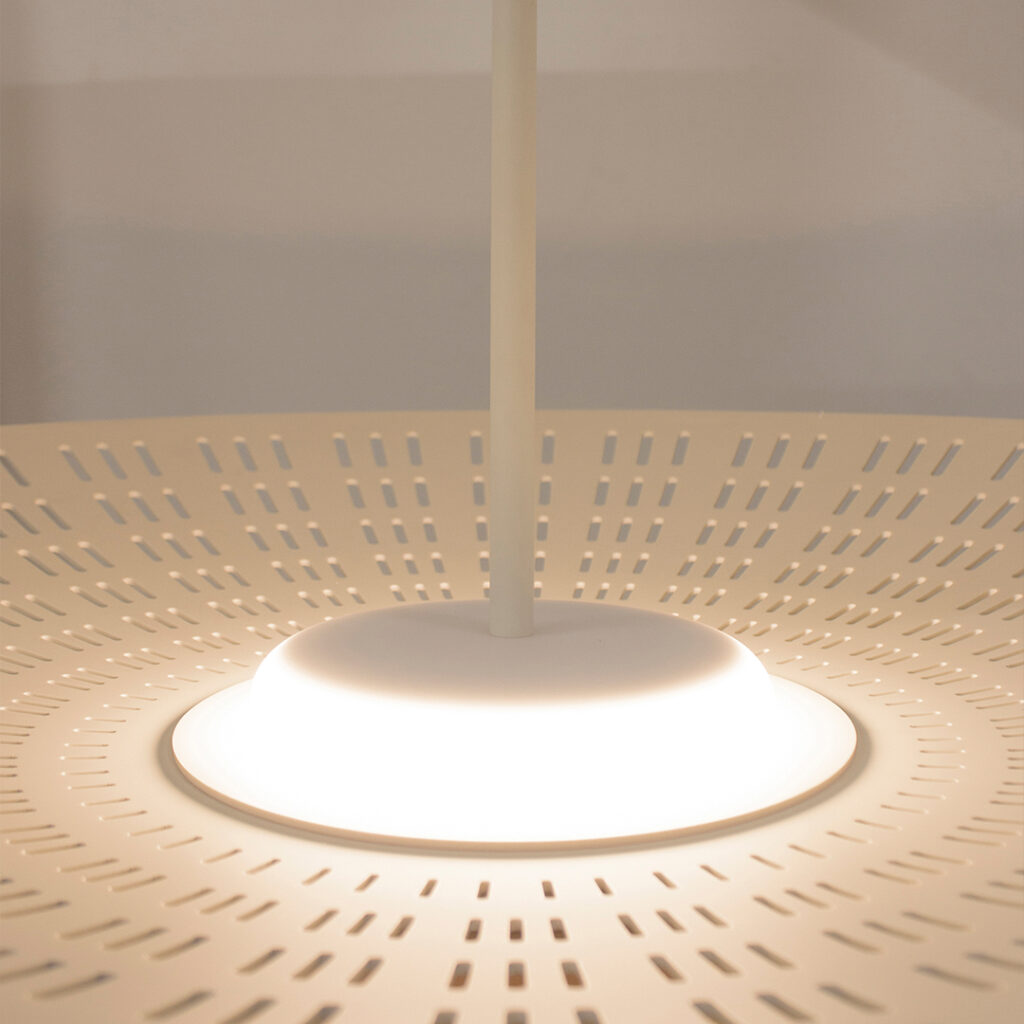 ECO-SUSTAINABLE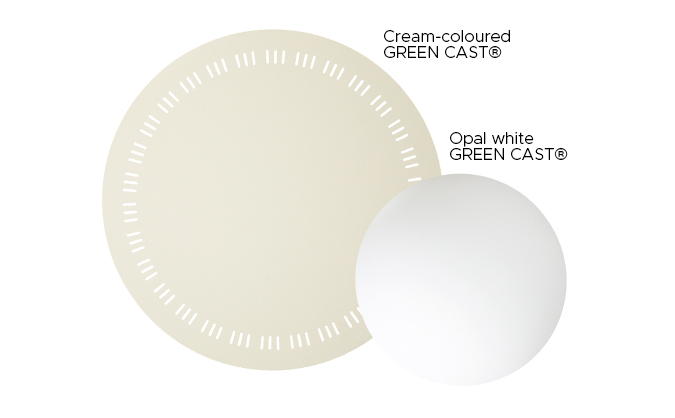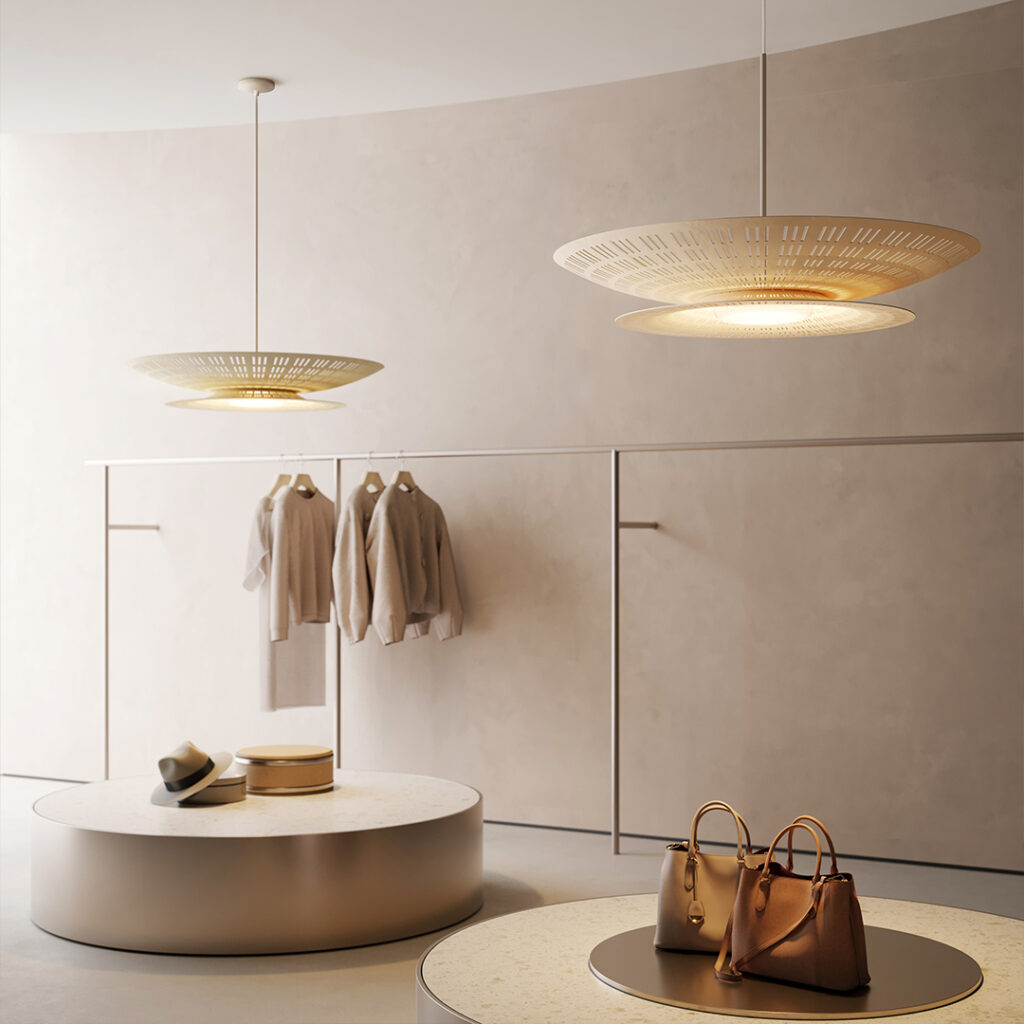 Air expresses in its purest essence the archi-decorative quality of Contardi's lights, combined with the company's constant drive towards product and process innovation – as well as with the commitment to drastically reduce the waste of materials through high-intensity lighting, creative ingenuity, and low environmental impact.