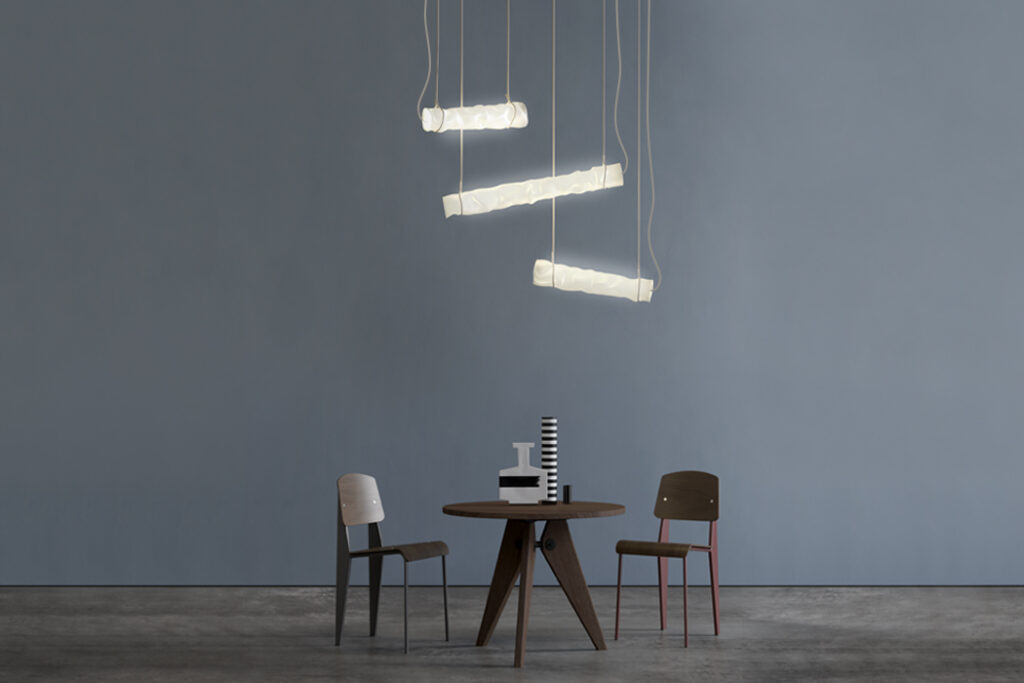 Baggy is a collection of lamps with an informal and playful mood, like the over size pants that inspire its name.
Each Baggy lamp is composed of individual modules of different sizes that allow total freedom of composition.
The satin polycarbonate diffuser has the irregular appearance of a crumpled paper tube. The soft textile cord, a detail in line with the brand's archi-decorative stylistic code, supports the lamp in the suspended version and becomes a joining element for the table and floor versions.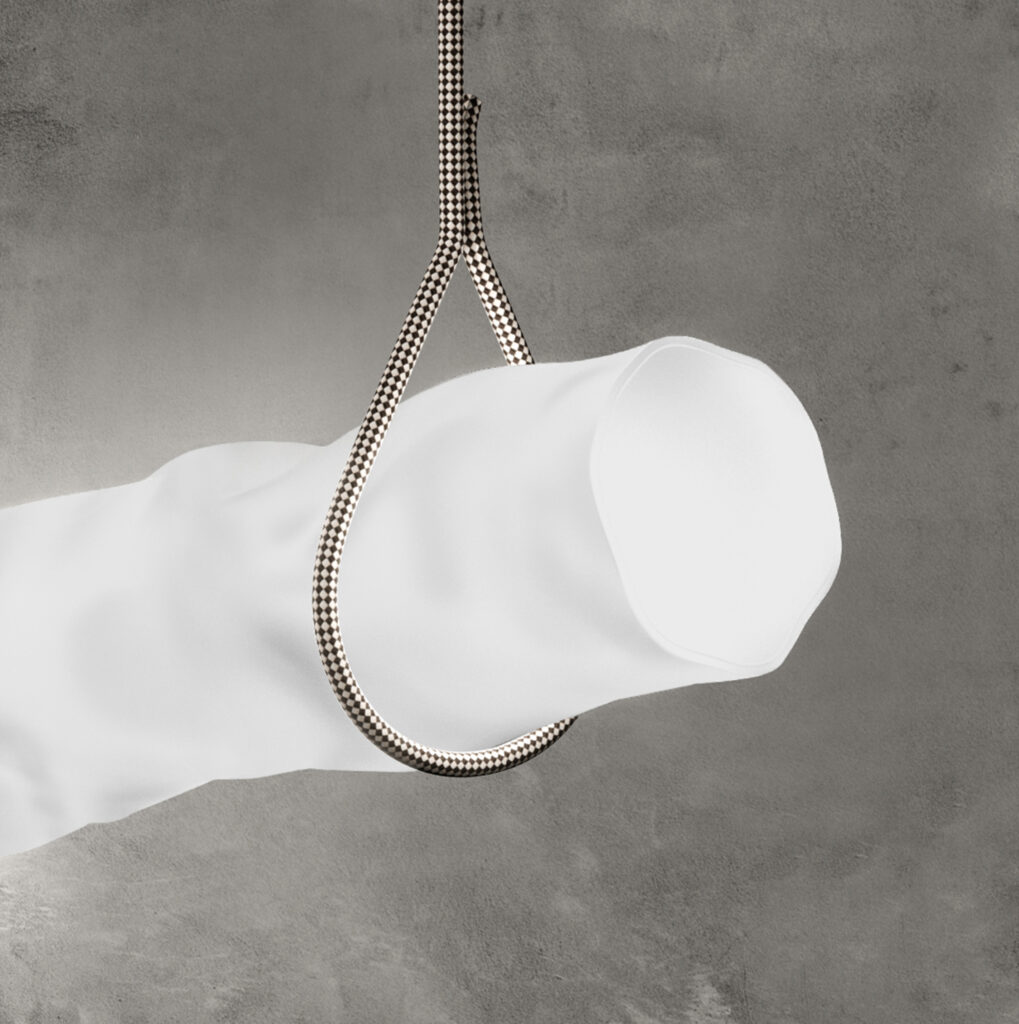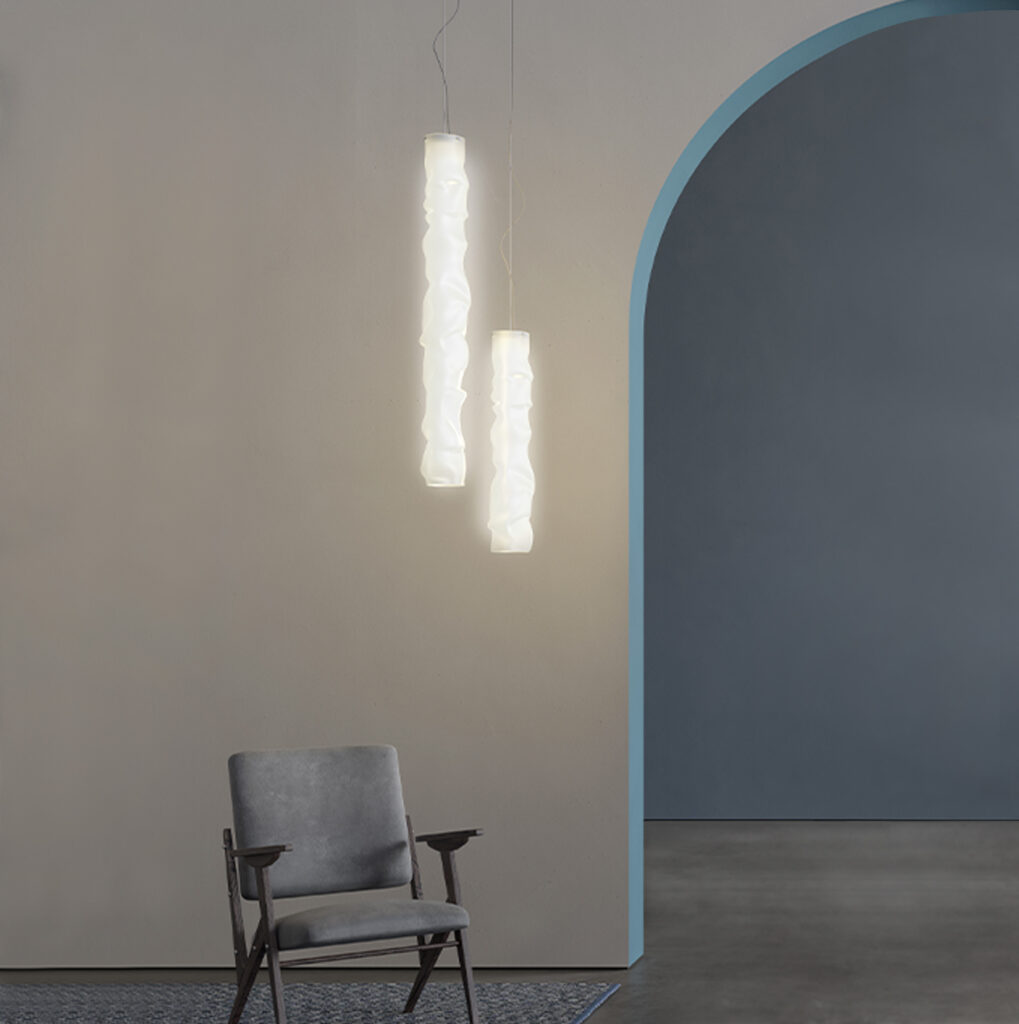 What makes the Baggy collection special is the organic shape inside which there is a light source composed of a custom LED that emits light in a magical and unexpected way.
Technical specifications
Baggy suspension, is available in horizontal and vertical version.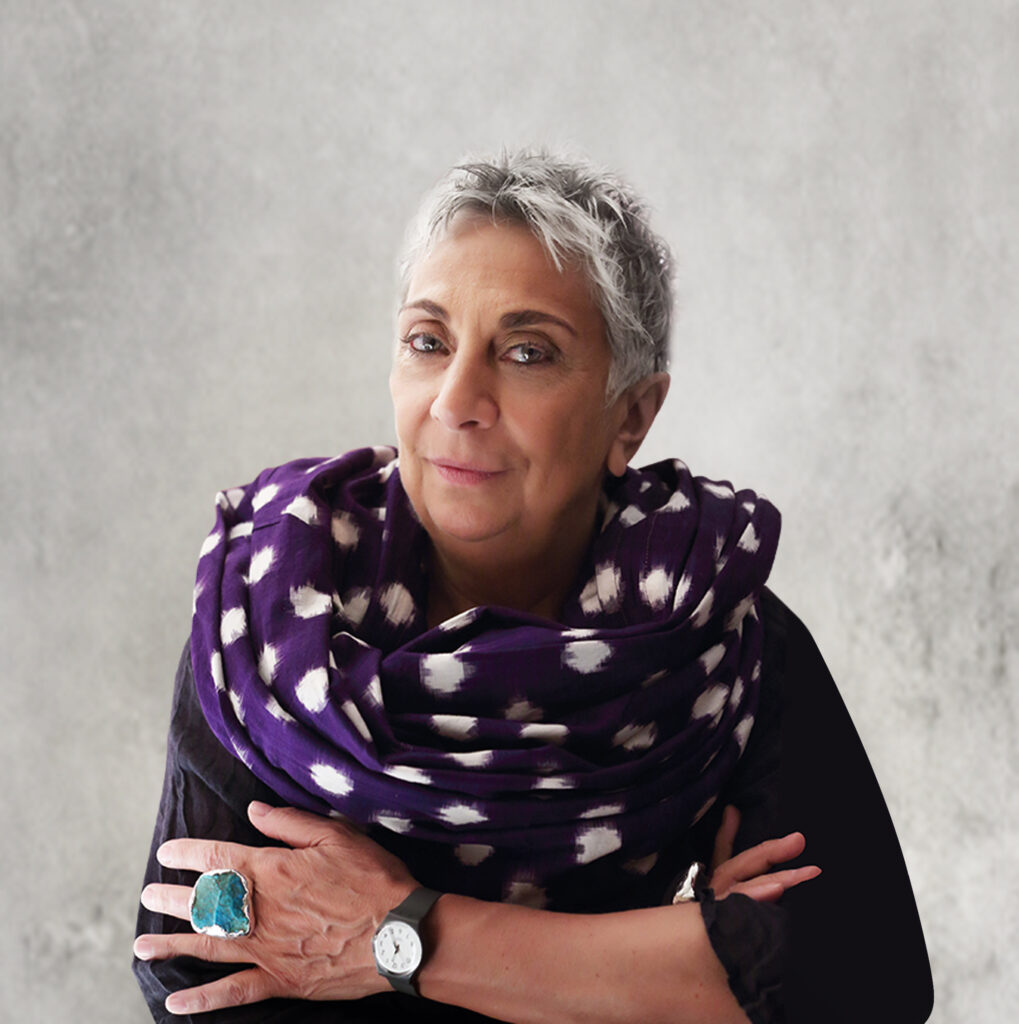 Paola Navone - OTTO Studio
"Baggy is the result of an irreplicable alchemy between our way of designing and Contardi. In a very special and pertinent way, Contardi has fostered the aptitude for imperfection in our design approach, accepting an interpretation of the company's rigorous essence, in a project of lamps of ephemeral balance and an air of irony."
URBAN